October-December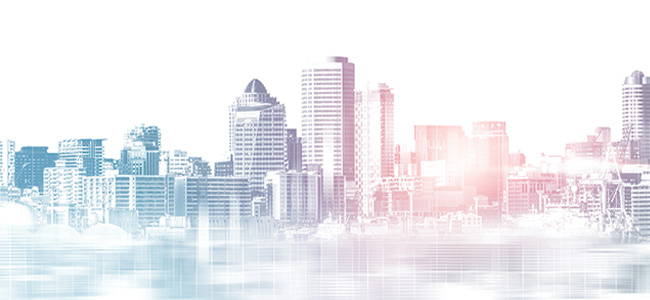 Editorial
Building an Amazing Life
Sometimes we fear that an authentic Christian life would require too much self sacrifice, that Biblical principles are too restrictive or that living with Jesus would be boring. So, we take shortcuts in our everyday walk, only to end up lost and confused. We too often doubt God's promises instead of distrusting self.
So we may need to start all over again—this time the right way, which is the only way to fulfill our God-given destiny. Don't be afraid or ashamed to face that reality. Go forward with it. Remember that without Christ, we can do nothing, while we can do everything through Him who strengthens us.
In this magazine, you'll learn about simple steps in daily living and the impact these can have in your own life and in the lives of others. Enjoy—and make it amazing!
—Adrian Finaru